30th december 2022 we are expecting at least 4 puppies from Svanmey and Svalin!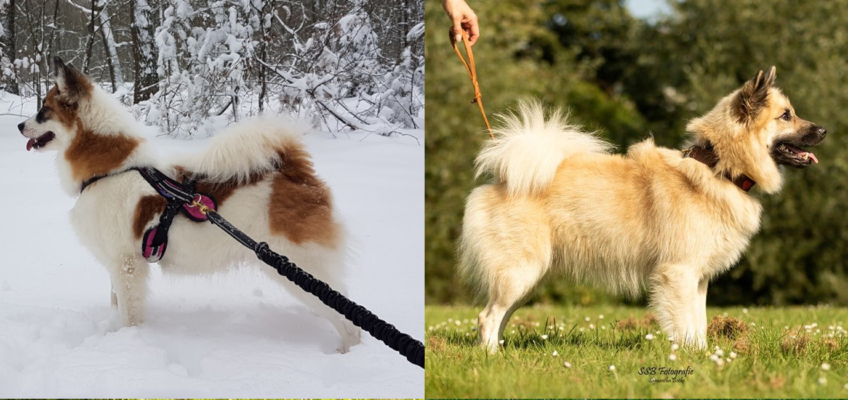 Fox Meadow Svanmey Lokadottir x Svalin Eddasson of Double Black
MK (Mean Kinship): 18.90
Inteelt alle generaties: 15,64%
Source: www.dogsglobal.com
This litter has a very low Mean Kinship. For this reason we are looking for homes that are willing to contribute for improving the genetic diversity of our breed by having a litter with a female or keeping a male intact and available for breeding.
Health results Svanmey:
HD: A
Patella Luxation: 2/0
EYES: FREE
Health results Svalin:
HD: B
Patella Luxation: 0/0
EYES: FREE