Given name: Ylfa
Date of birth: 01-05-2015
Father: C'Vadi aus Vinkona
Mother: Sælgæti's Lukka
Test results:
HD: A
ECVO: Vrij
Gonioscopie: Vrij
Patella luxatie: Vrij
Pedigree:
Click here
More pictures? C
lick here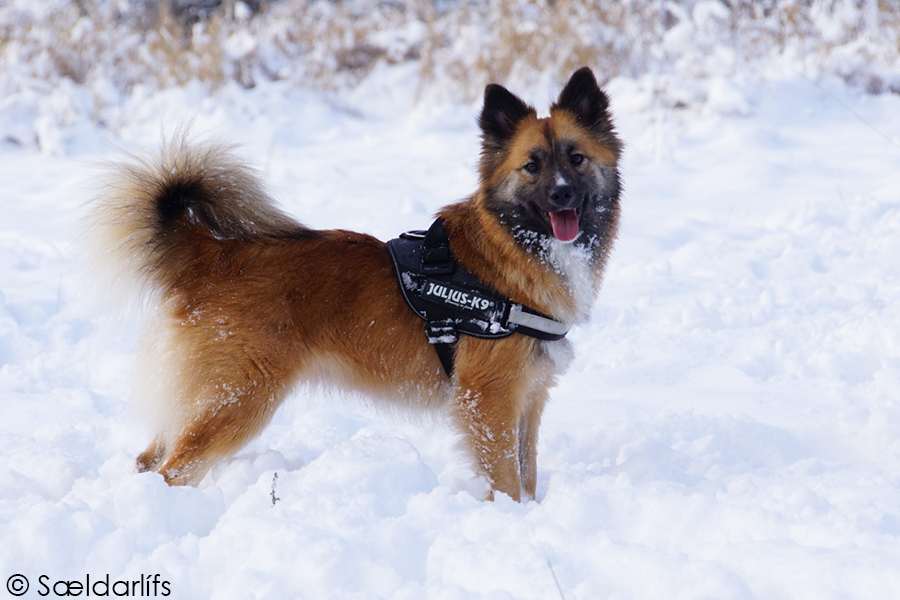 Karakter
Our always happy girl, curious, affectionate, a little bit naughty and always loves to work in any way!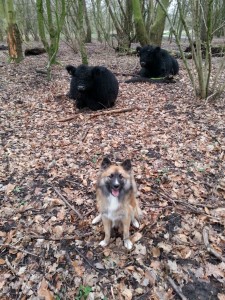 Ylfa likes every activity we do with her, she just loves being around people and other dogs. Her favorite activity would be kissing and hugging everyone all day long 😉 When you come to our house, you will always get a warm, loving welcome and Ylfa won't stop trying to get your attention untill she had enough hugs.
Ylfa loves children and children always love Ylfa!
She's a real sweatheart, always happy, has a lot of energy and therefore needs a lot of excercise and challenges. She likes sheepherding, learning new tricks, going on long walks with as much dirt as possible.
Since November 2016 her big love came into her world: our Vík! They are inseparable, always ready to play and party and like to chase Elska together.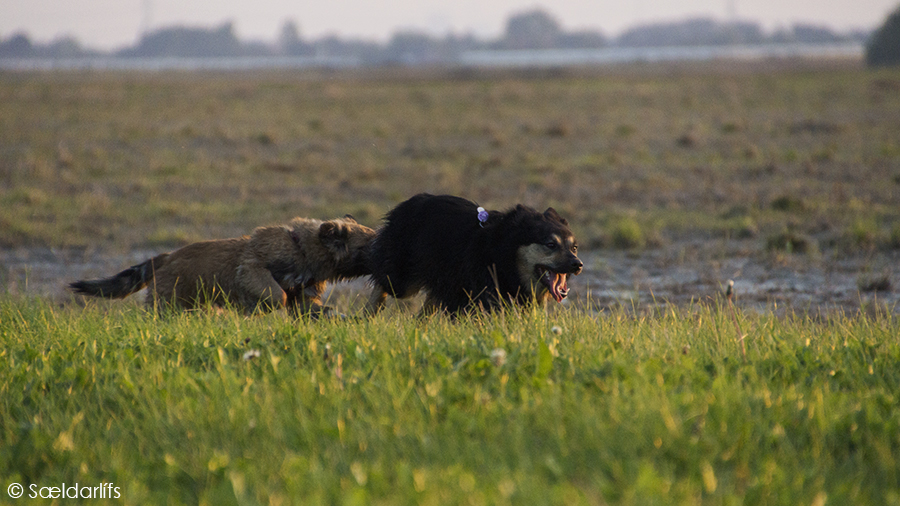 C'Vadi Aus Vinkona
IH 00800/12
HD: Free
ECVO: Free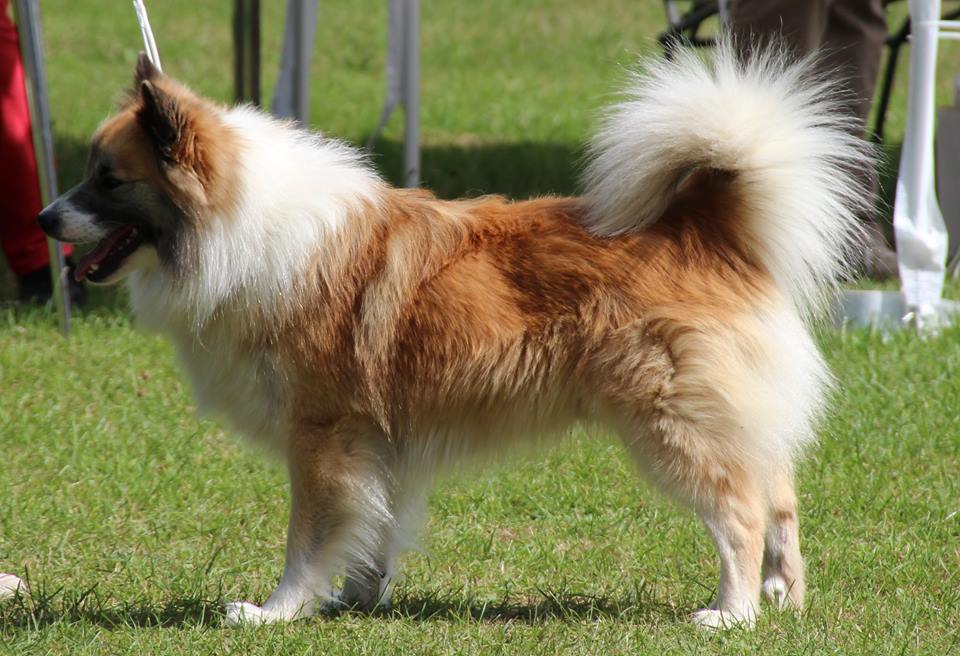 Sælgæti's
Menja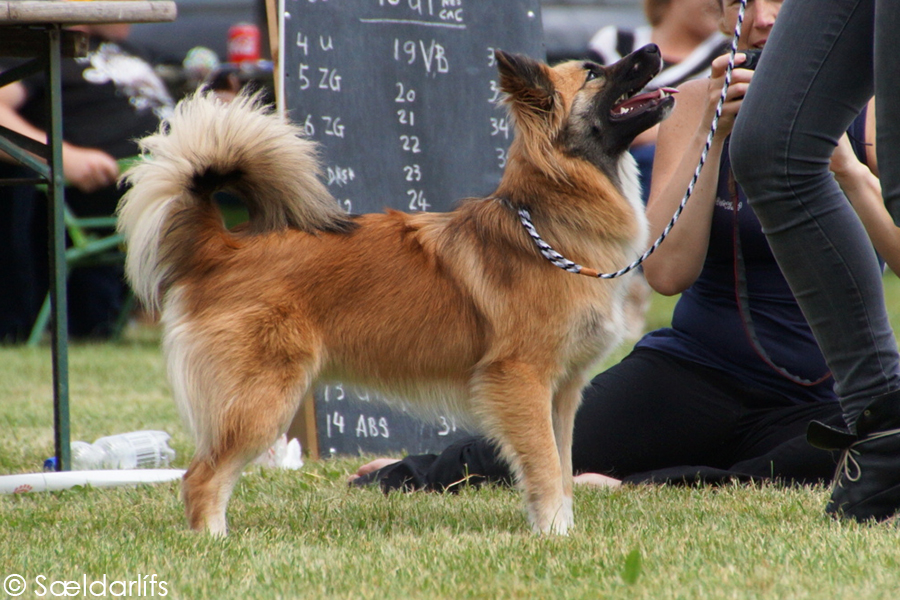 Sælgæti's Lukka
DK07633/2010
HD: C
ECVO: Free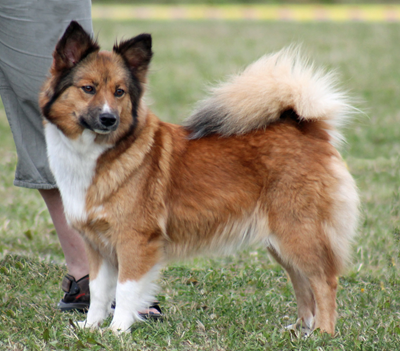 Almur Aus Vinkona
IH 00637/10
HD: A1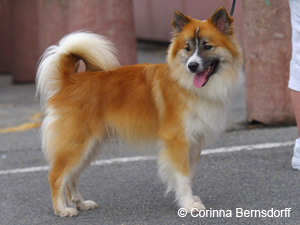 Isdalur's Blidka
SHSB 673486 (IH 00544/08)
HD: A/A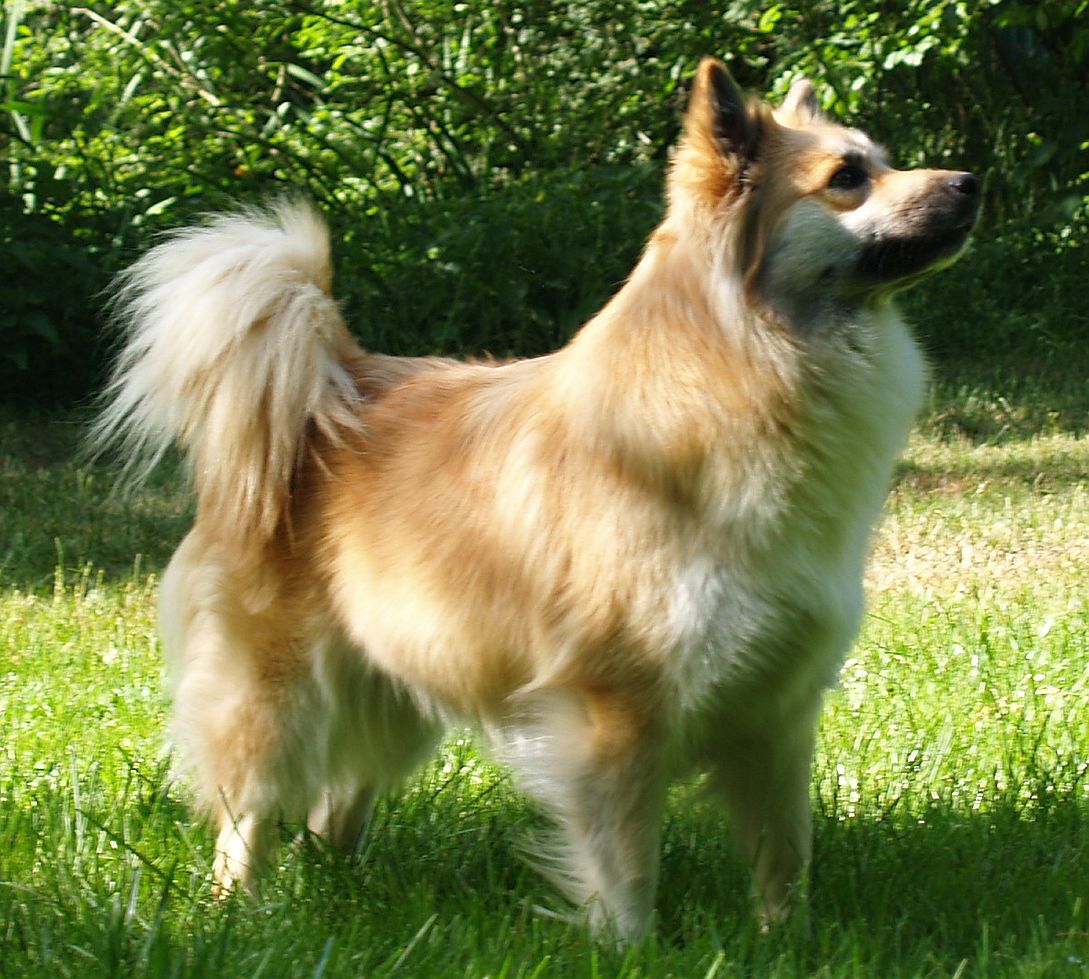 Icetops Baldur
S 38695/99
HD: A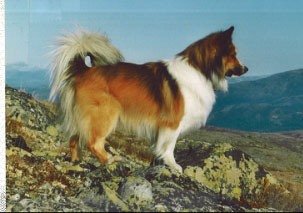 Ishundur's Tindra
DKCH 08143/2005
HD: A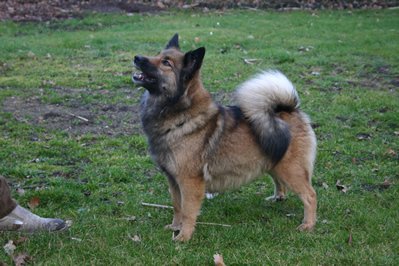 Mon Gards Jarpi
IH 00442/06
HD: A1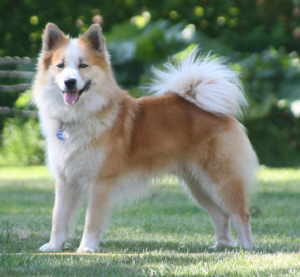 Frekja
IH 00498/07
HD: C1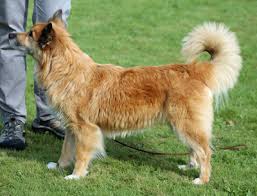 Kersins Katur
IH 00351/04 (IS 07034/03)
HD: B2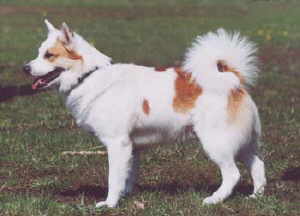 Strjörnuljosa Mana Syn
IH 00377/05
HD: 0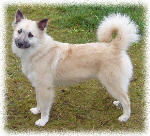 Skessu-Salka
S 19876/98
HD: B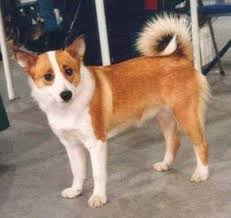 Surtsey's Askur Árgeisli
DKCH 07038/2000
HD: B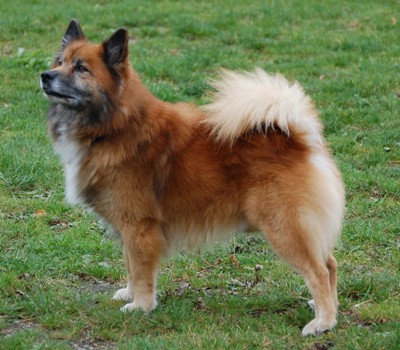 Sifka
DKCH 09687/99
HD: B