Summer 2018 we are planning a litter of Elska and Vík.

Update 4th July: The ultrasound showed that Elska is pregnant of multiple puppies!
In 3 weeks we will have an X-ray that will tell us how many puppies we will expect in August.
For more information you can contact us.
HD: A
ECVO: Vrij (2018)
Gonioscopie: LPA Vrij
Patella Luxatie: Vrij
MK 2018: 18 (donkergroen)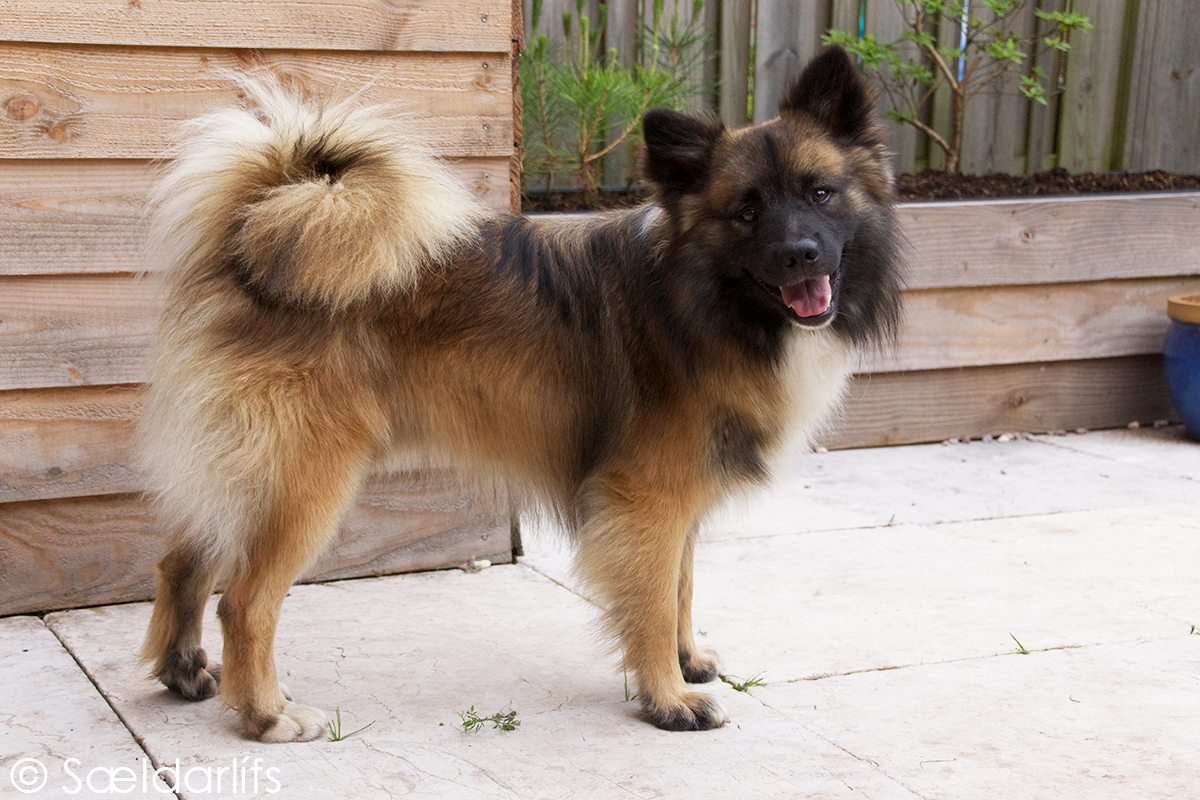 HD: A
ECVO: Vrij (2018)
Patella Luxatie: Links Vrij Rechts Graad 1
MK 2018: 19,5 (lichtgroen)
Pedigree puppies